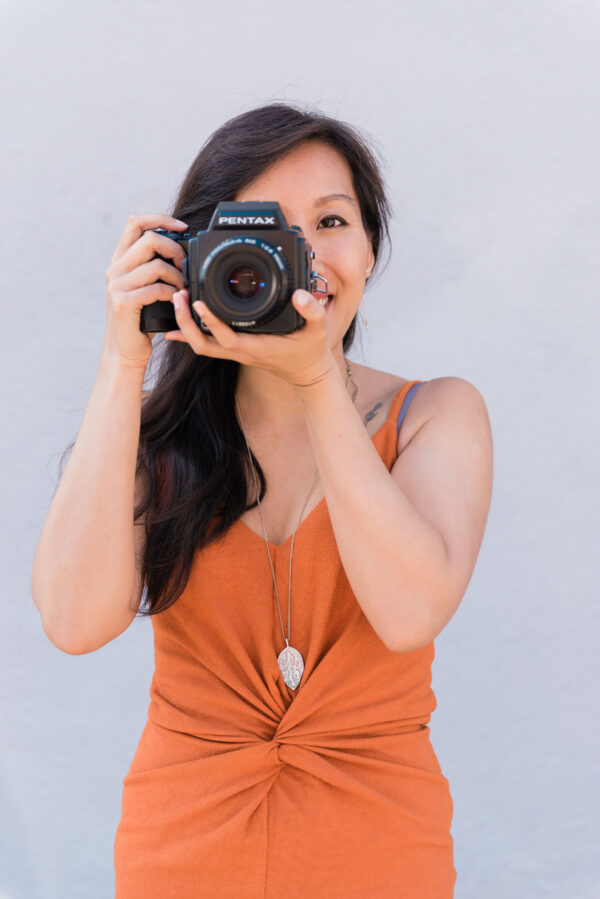 HELLO, I'M LINH
A German-born Vietnamese living in London and a cat Mummy.  I'm a lover of beautiful, soft lights, peonies and greenerys. 
I'm inspired by fine art and anaolgue film that just gives the images a little special something that makes my heart beat faster. I believe in story-telling through beautiful imagery and capturing real emotions that will last a life-time. 
If this resonates with you, get in touch and together we will create precious memories!

London Photographer with a Wanderess Soul
WANDERLUST
I'm a traveler by heart, so if you are planning a wedding outside of the UK, do get in touch!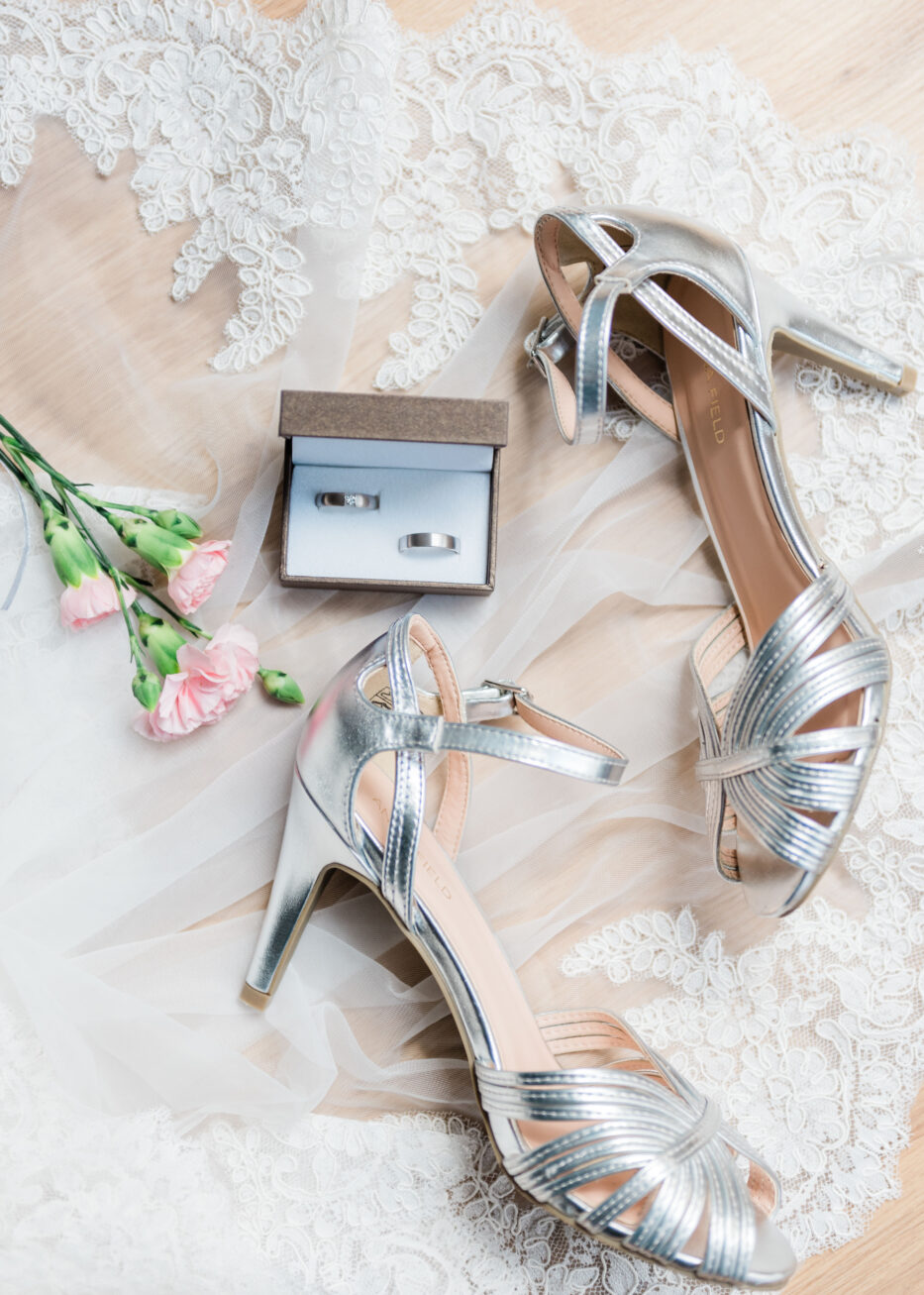 I'M IN LOVE WITH DETAILS
"Luxury is in each detail" - Hubert de Givenchy
From the floral and invitation designs to the colour scheme to the shoes and the rings – all these little details create the bigger image that is your dream wedding. Each of these little touches are so personal and part of your story. That is why I love styling and photographing all these unique and beautiful pieces.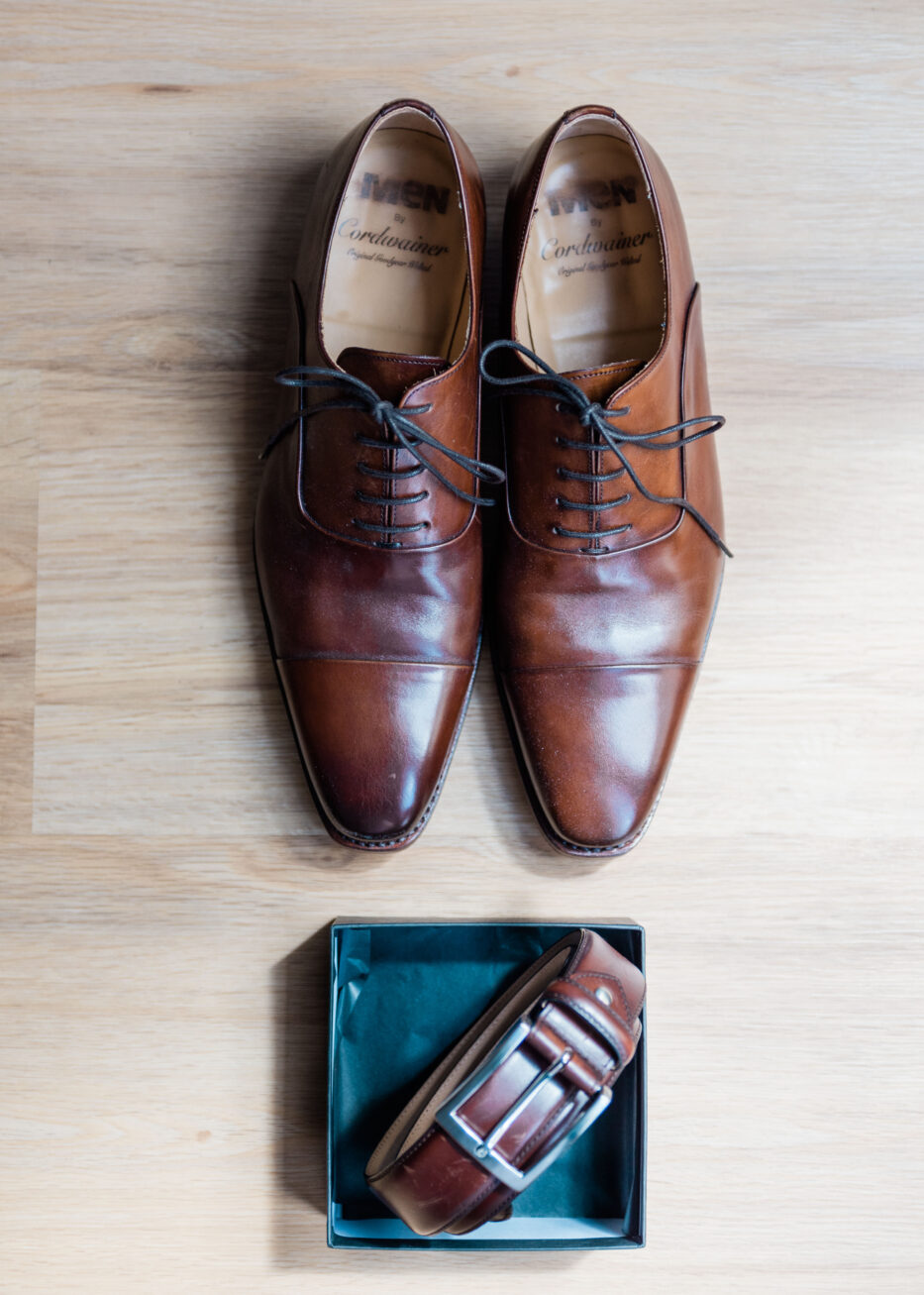 I'M IN LOVE WITH FILM PHOTOGRAPHY
Light, softness and perfect grain – film photography is classic and timeless. It's imperfect yet oh so perfect! Film gives your images a special something and it reminds me of painting a picture, creating an art piece. Even the sound of the shutter gives me goosebumps. I know, that's quite a nerdy thing to say!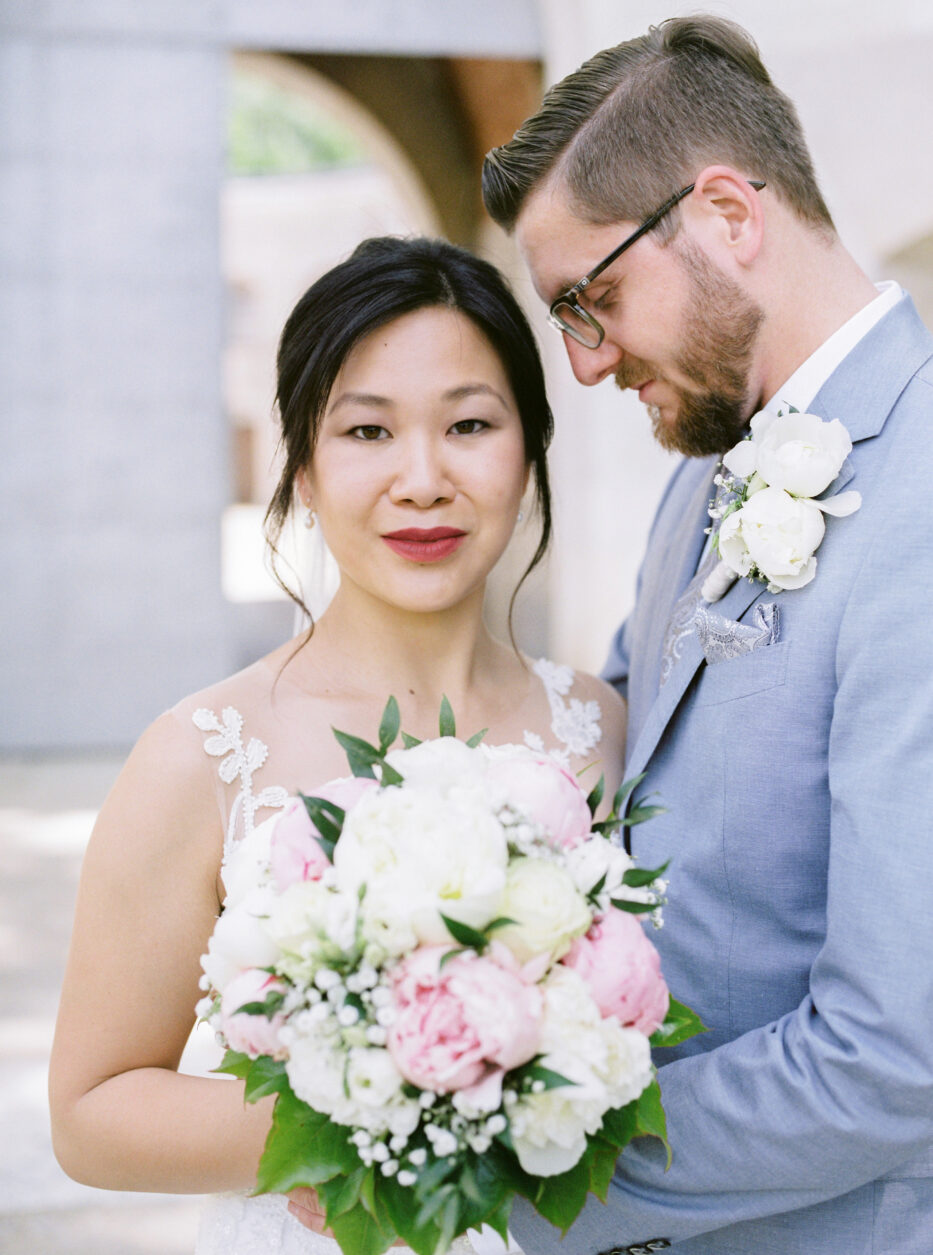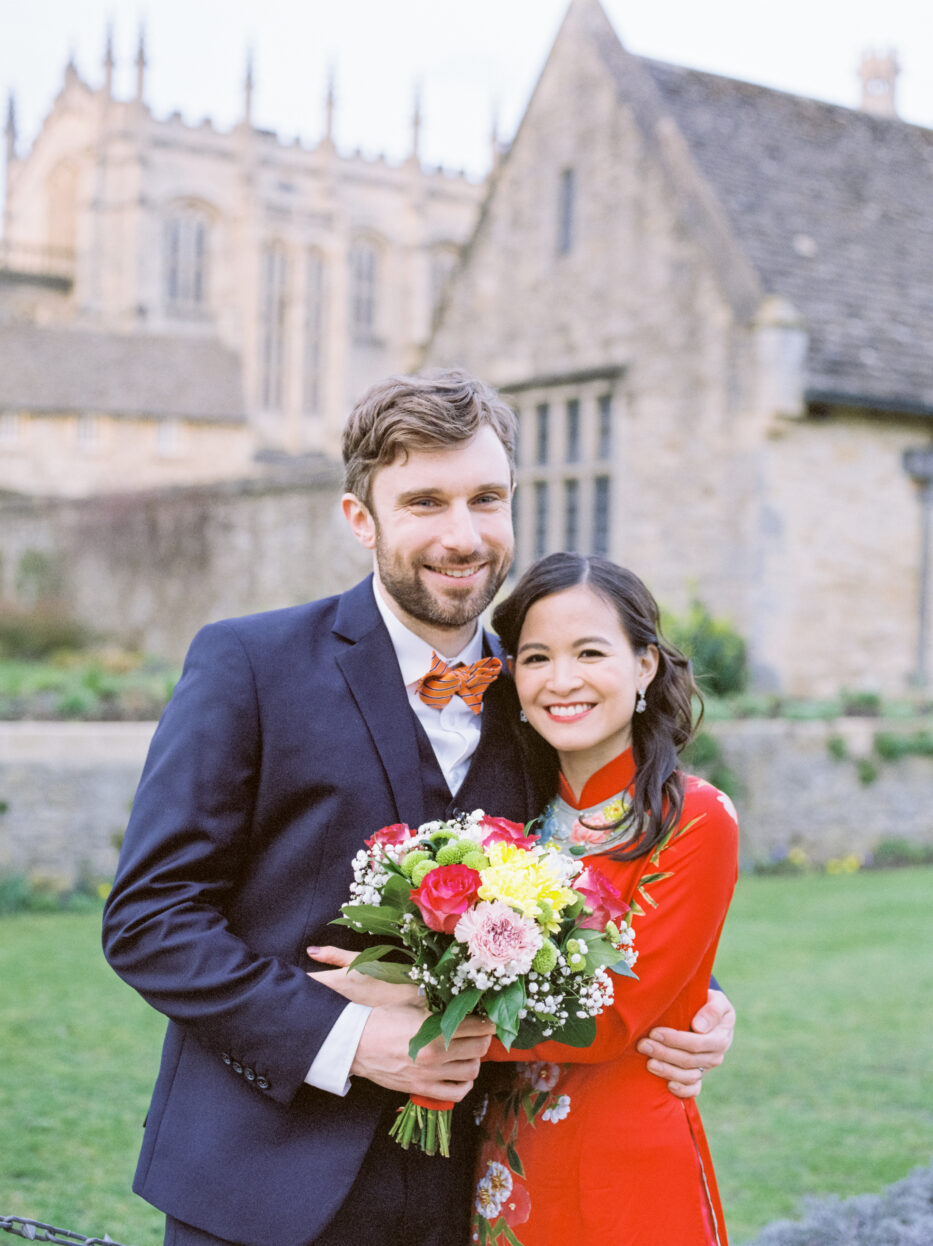 I'M IN LOVE WITH REAL EMOTIONS
After all these years of shooting weddings, it is still tough to hold back emotions during wedding ceremonies. The music, the speeches and seeing the emotions of the bride and groom and their families and friends. There are so many different feelings throughout the wedding day and capturing them as they are is a big part of wedding photography! Those are the images that will bring you back to that moment every time you look at time, no matter how much time has passed.