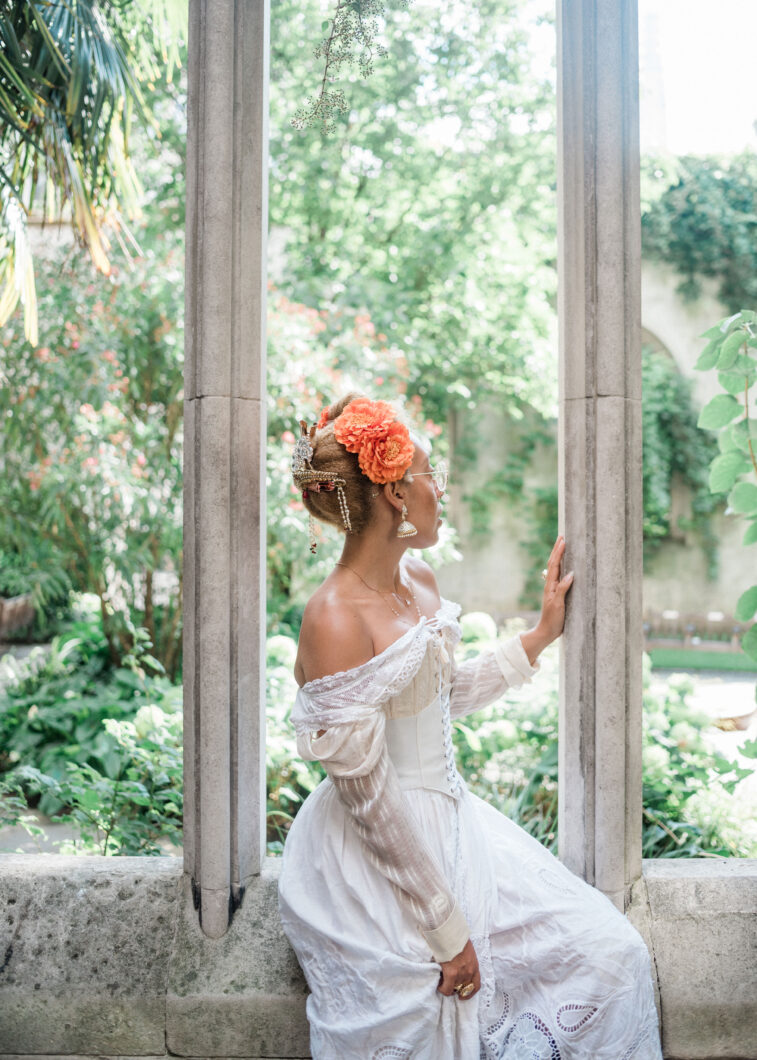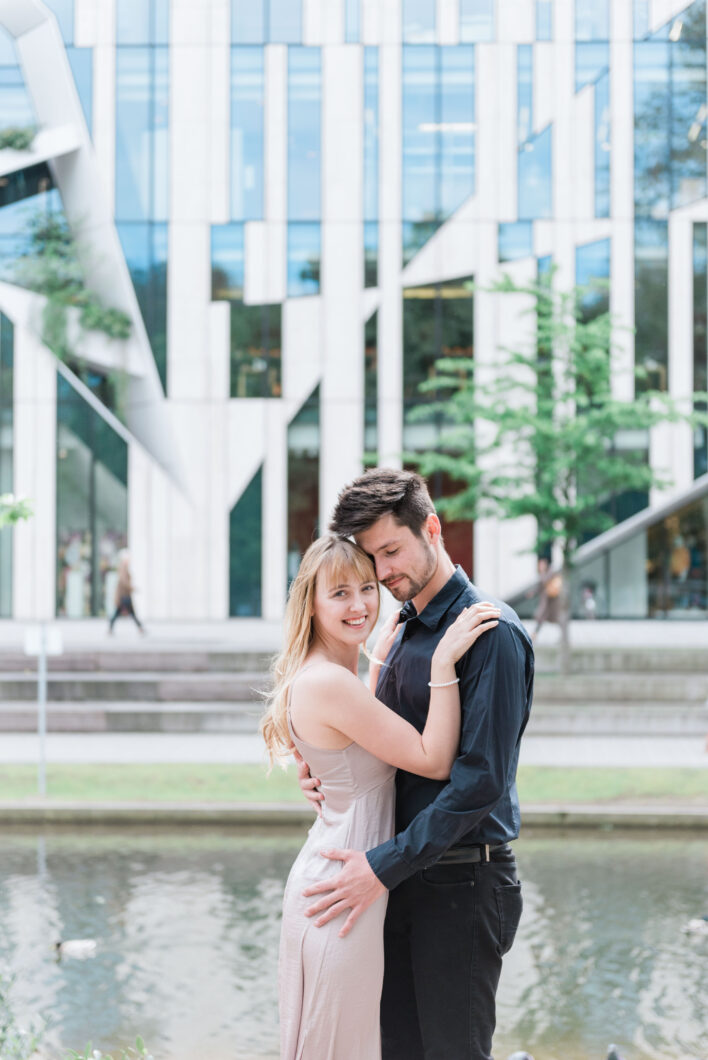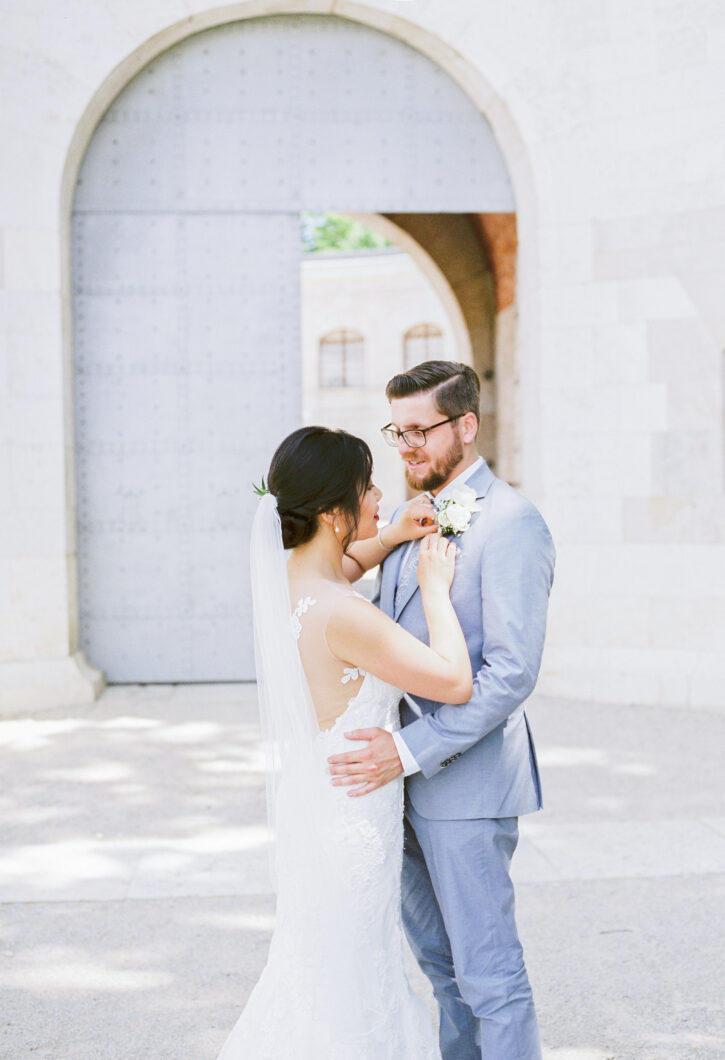 CAPTURING TRUE LOVE STORIES
Photography is more than just capturing a photo; it's telling a story through special moments, heartfelt emotions and  gorgeous details.
Tell your love story with  beautiful photographs and hold on to those moments long after it has passed.
MY STORY
I fell in love with photography when I was 19 years old. Photography allowed me to capture precious memories and looking back at old photographs always gives me a warm, joyful feeling. It is as if I traveled back to those moments and re-lived it once more.
About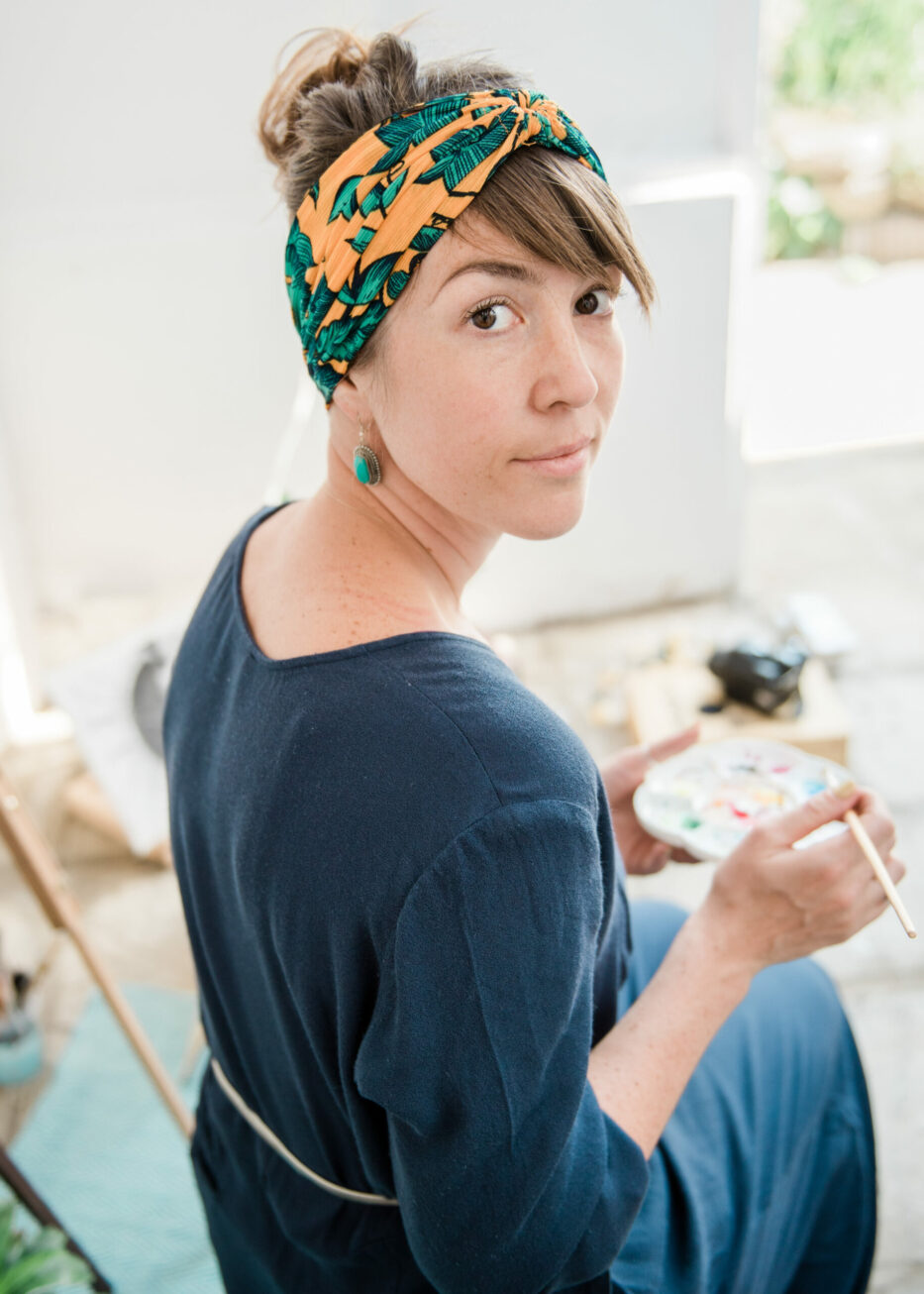 PERSONAL BRANDING PHOTOSHOOT
PUT A FACE TO YOUR BRAND
Up your game with beautiful portraits, creative styling and make your brand stand out visually.